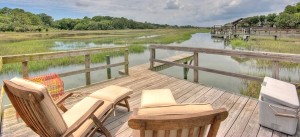 Homeowners
The main objective of Searchlight Property Management is to relieve the property owner of the aggravations associated with long-term rentals.
· Tenants: We locate tenants through a combination of our website, internet advertising, real estate referrals and word of mouth.
· Tenant Screening: We require each tenant to provide a rental application which we use to run a full criminal, credit and background check. We also make personal contact with past and present landlords and employers.
· Lease: Once the tenant passes the screening, we prepare and execute a lease. We require a minimum of one (1) months rent as a deposit, additional pet deposit if necessary and all Searchlight Properties are SMOKE-FREE.
We strive to maintain our rental properties and provide the highest level of satisfaction to our owners.